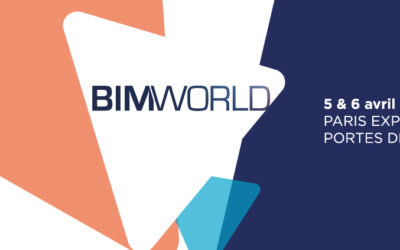 Teamoty will be at BIMWORLD 2022 to present its software dedicated to the digitalisation of the supply chain of construction projects.
read more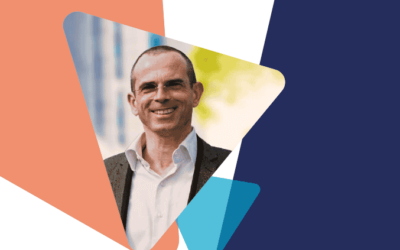 Martial Deboeuf, CEO of Serue Ingénierie tells us about his experience of Lean construction and the implementation of Teamoty. Discover the full transcript of his interview "Les interviews Teamoty".
read more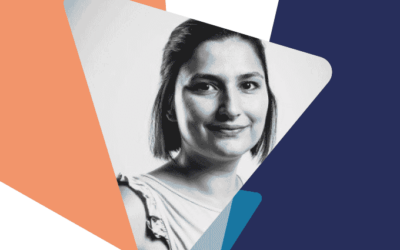 Fanny Brunet, Bouygues Bâtiment France Europe gives us her testimony on the use of Teamoty Scheduling and geo-temporal planning.
read more