logistics coordinators
Increase the performance of your site logistics
Your daily mission is to organize the logistics of your customers' construction projects. Among other things, you must take care of unloading and supplying the workstations in order to meet the challenges of the project and make it as efficient as possible. While doing so, you must also ensure your own productivity by adapting to various constraints (resource-related or site-related constraints, urban and external constraints…).
In order to achieve all of this, you need a tool that brings you all the value you need and that makes logistical coordination and teamwork management easier for you.
Keep improving your logistics
Improve your services thanks to construction project data : the data you collect allows you to analyze and understand so that you can do better and make improvements from one site to another.
Real-time data capture allows you to trace the different flows to improve from one project to another, to better understand behaviors and to predict them (number of deliveries, expected deliveries, effective deliveries, stock management etc.).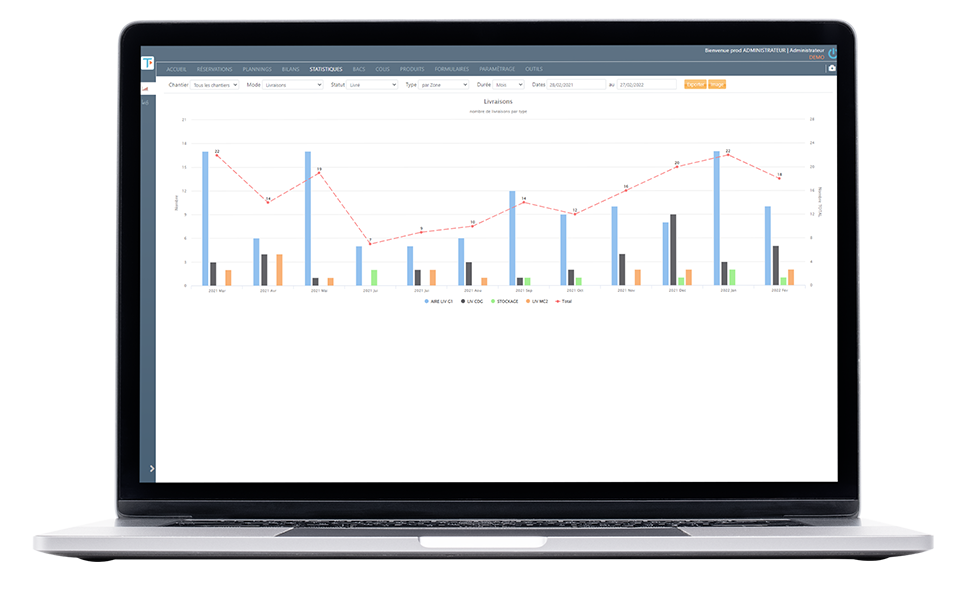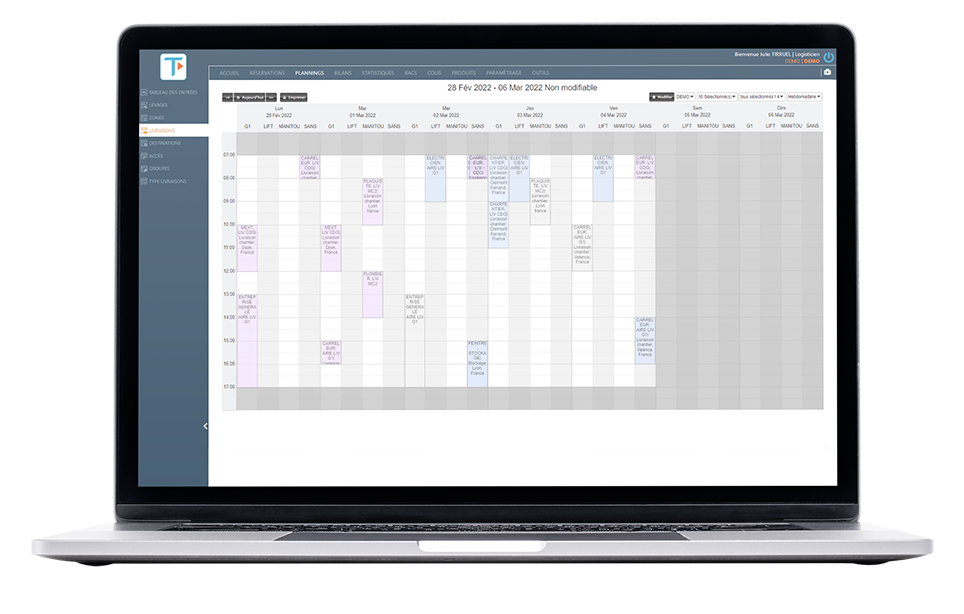 Reduce the logistic costs of your construction sites
The time we spend waiting (for delivery trucks, for lifting means etc.) is energy-consuming for your teams and has a financial impact.
Plan all deliveries, handling and lifting means reservations in a common schedule to improve your on-site efficiency and save time for your teams.
Improve the standard of your services by offering waste sorting management solutions, delivery management, as well as concrete delivery management and other services on various types of projects. Meet the new regulations by offering on-site waste management for the 7 main types of waste (French legislation on waste sorting).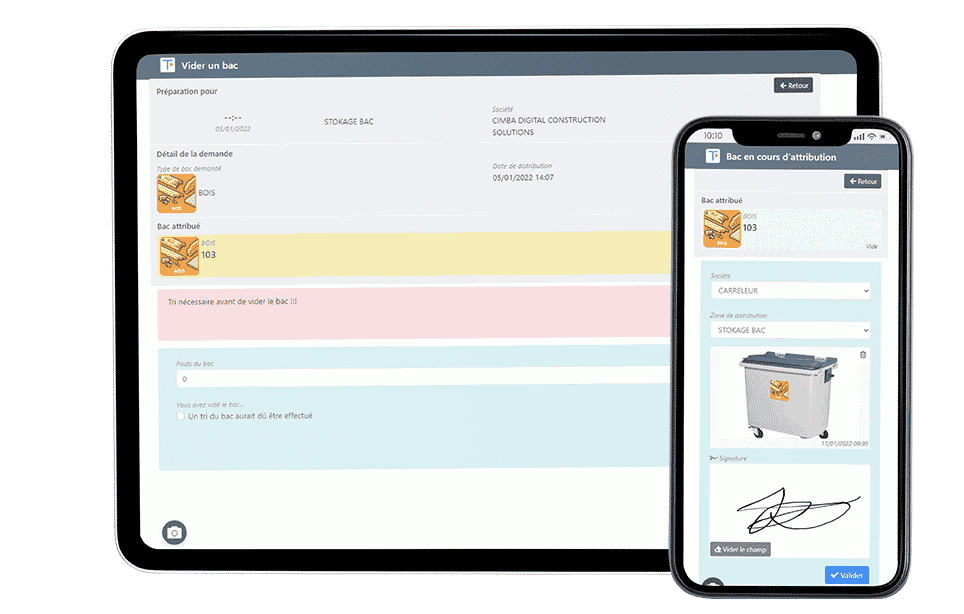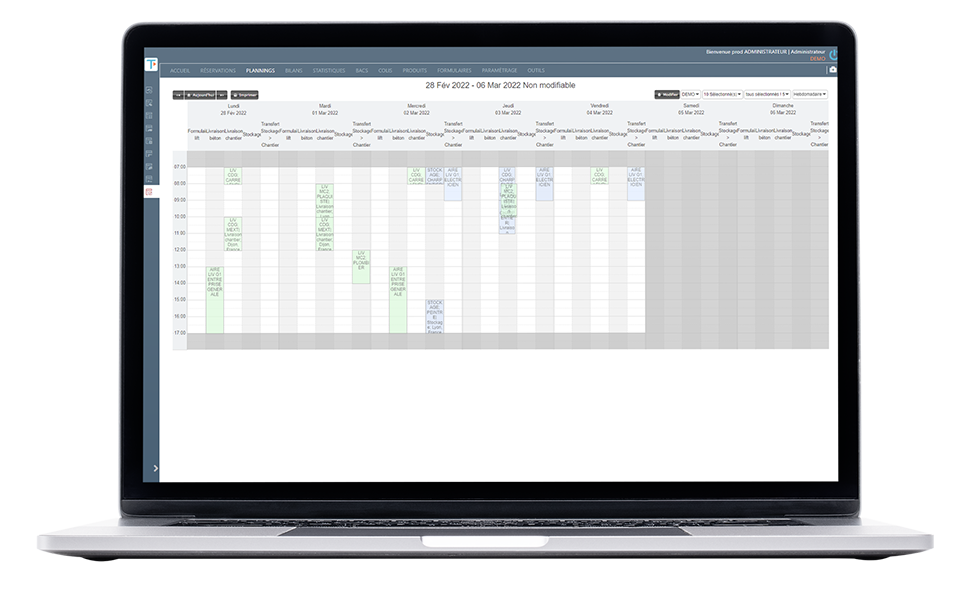 Offer added-value to your clients
The digitization of your business is first and foremost an opportunity to improve the experience of your customers and make a real difference on the market. It indeed shows a certain sense of modernity to your customers, which is a real added value.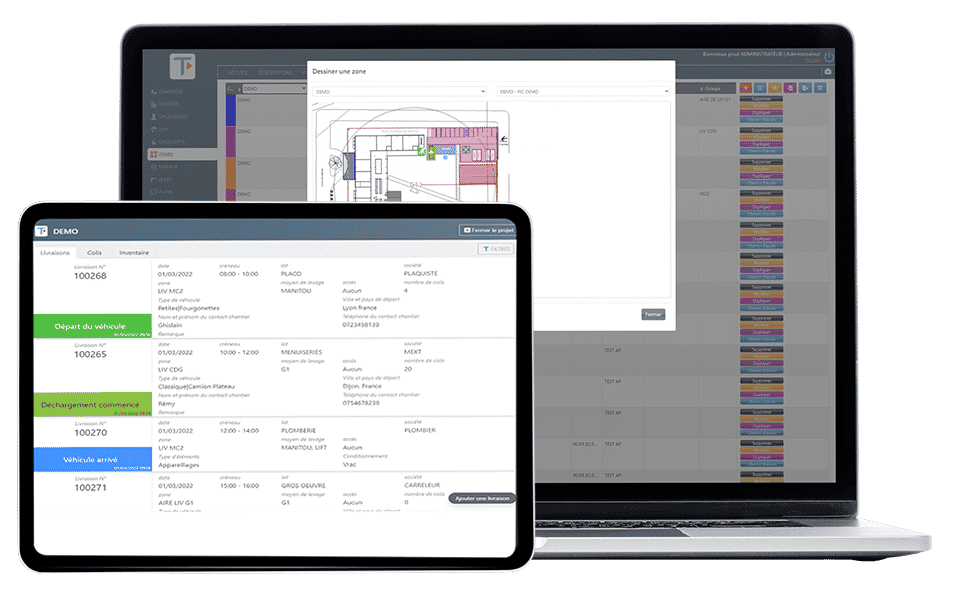 Teamoty Logistics
The ultimate site logistics software. It operates on the entire logistics value chain to support your work and make it easier. Discover our solution.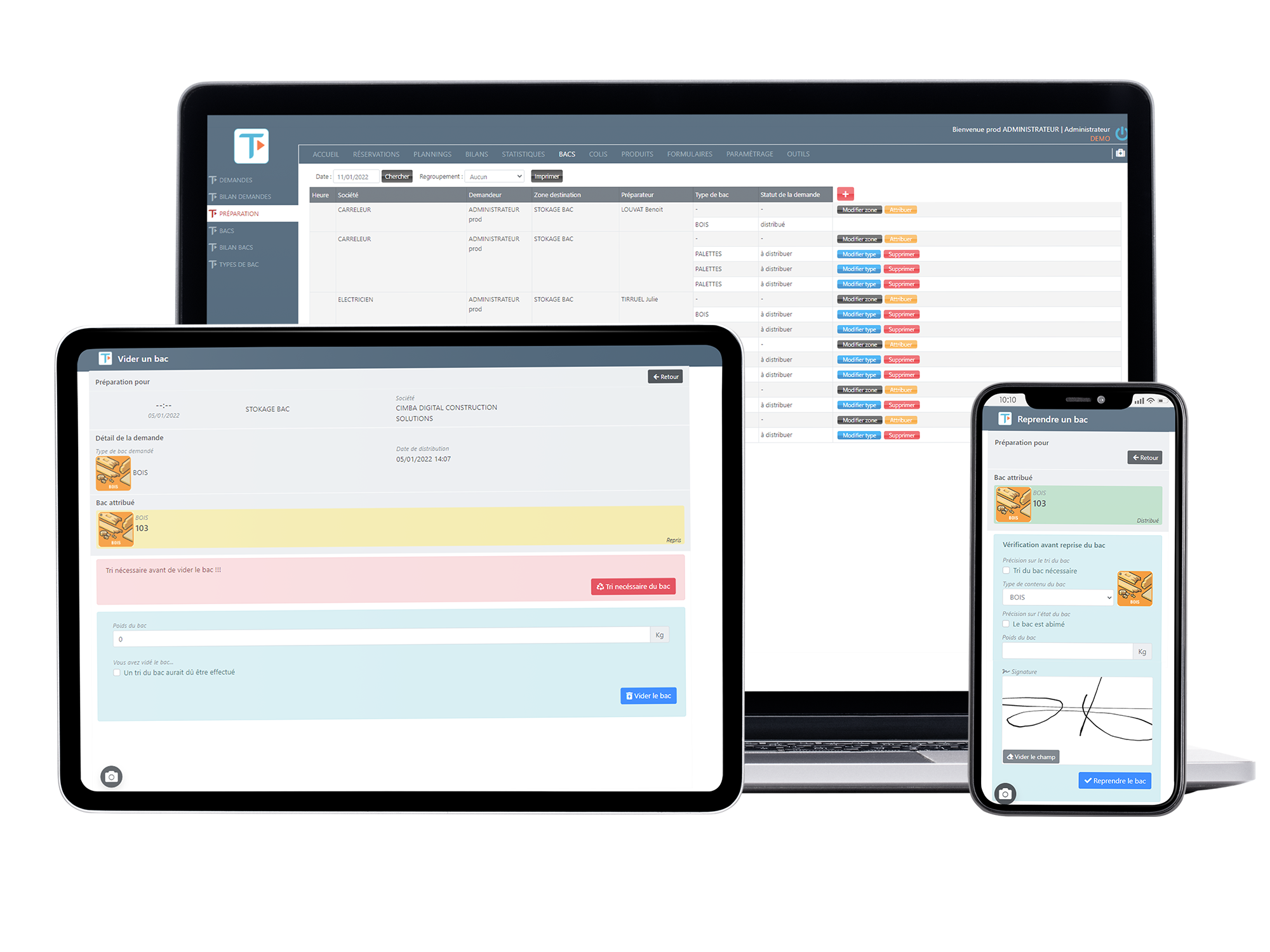 Teamoty Recycle
Waste management is one of the major challenges of our time. Managing on-site waste sorting is a great additional contribution to your services. Discover our solution.
Discover the customer testimonial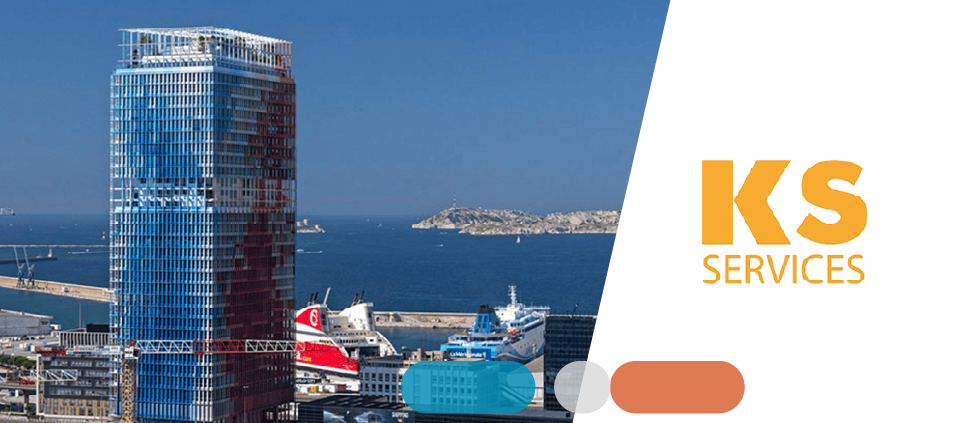 Where I find great added value for one of our general contracting clients is that I am able, via the analysis of my previous sites on "Teamoty", to tell him how many people and how much time I will need to make the entire logistics chain more fluid.
Olivier Picard,
KS Services
Logistics coordinators, strengthen your business skills through digital.