About us
Our team is dedicated to optimizing your construction projects' supply chain.
Construction is a multi-player world : the work of some depends on the work of others, some coordinate the tasks while others carry them out, some design and others build. In this context, what tools do these players need ?
Tools that break down barriers between jobs, tools that bring more collaboration and more performance, tools that will combine technological skill and business vision.
Our story first started thanks to the above observation and, in 2018, thanks to the combination of two skills : those of both a Lean construction methodology professional and of a software publisher. As these two were very much aware of the need for innovative tools and digital solutions to develop this methodology, they decided to combine their expertise and skills.
This business vision combined with technological skills now allows our startup to provide digital solutions that meet these needs.
We are a Saas software publisher specialized in the construction sector, both in France and around the world. We are an innovative player serving the modernization and optimization of supply chain management.
Our mission is to digitize future customs while making current customs possible. In order do this, we create digital solutions for all construction industry's players. Our goal is to improve their productivity, coordination and collaboration.
We provide both innovative and easy-to-use solutions. We give construction players the opportunity to optimize their schedules, site logistics, waste sorting management and traffic regulation. We rely on our expertise to smooth the management and implementation of construction projects for all the people involved.
Seamlessly build together is the promise we have been committed to since the creation of Teamoty, which is the core value of our approach: to create simple tools for complex needs.
Seamlessly building together
Our presence in the world
France
Canada
Belgium
Luxembourg
Switzerland
Italy
Morocco
Ivory Coast
Latvia
United States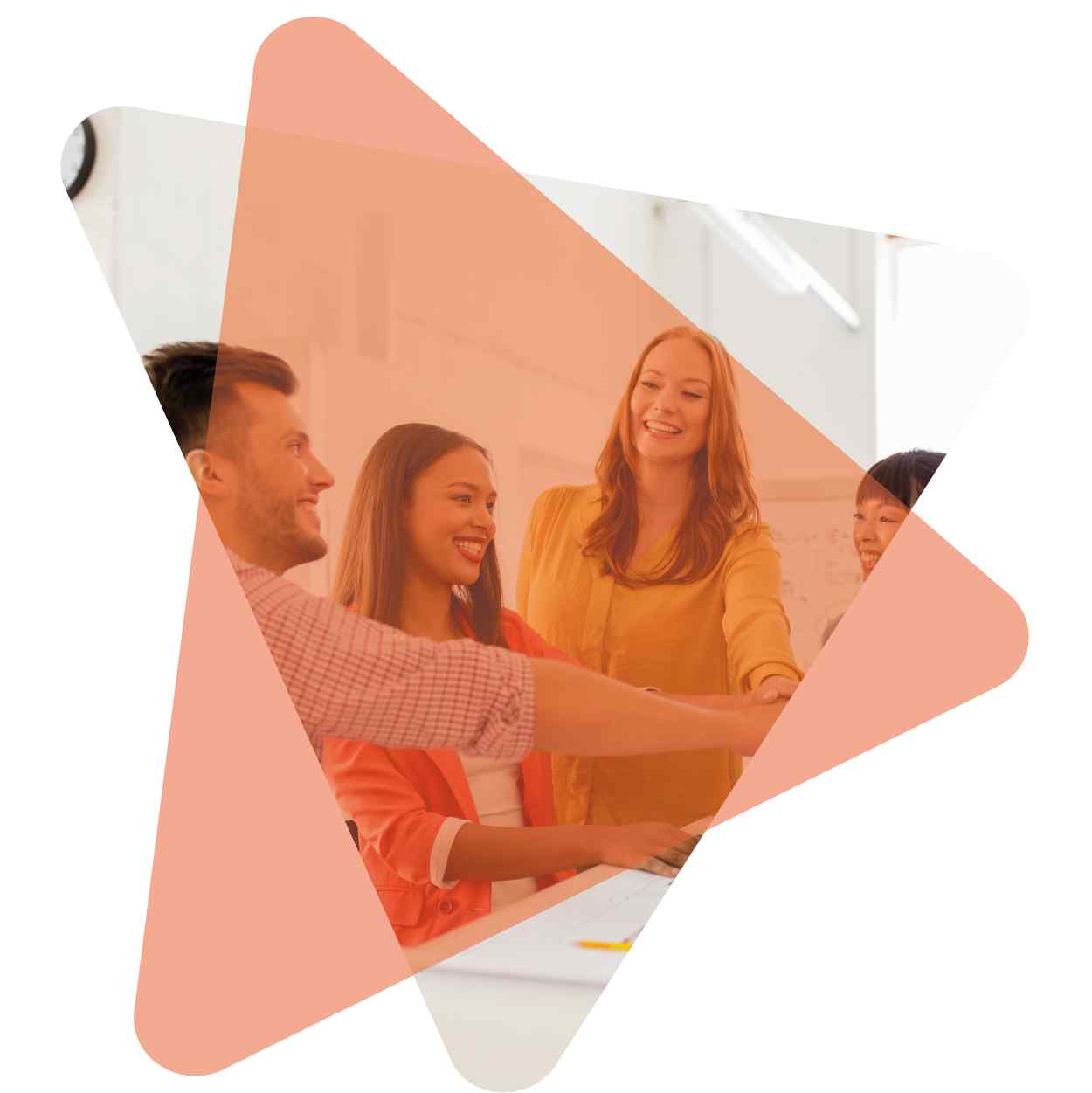 Collaboration
We aim to smooth internal collaboration, both with customers and on construction projects.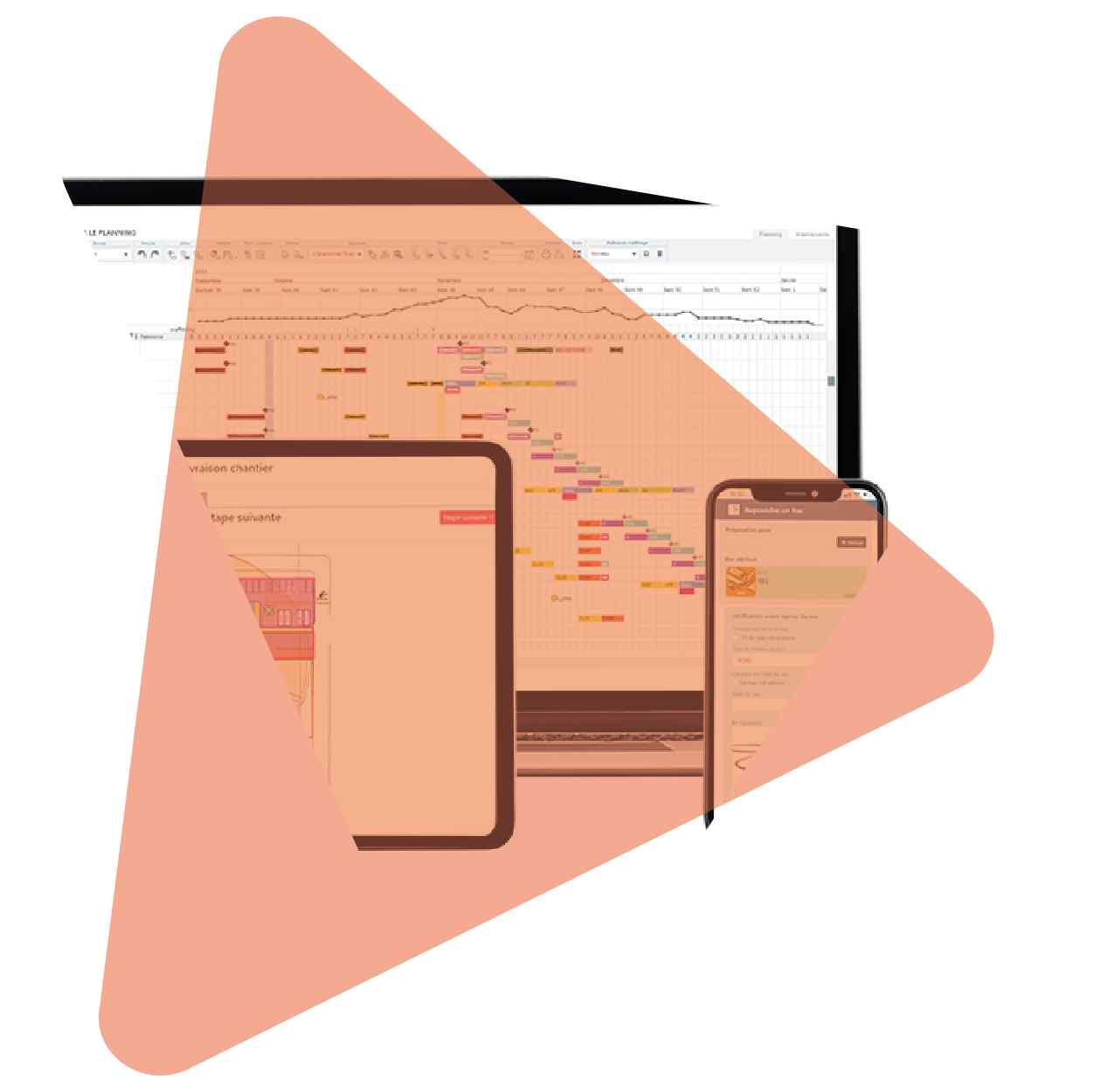 Innovation
We work to improve its solutions to meet current and future customs by making the most of technology.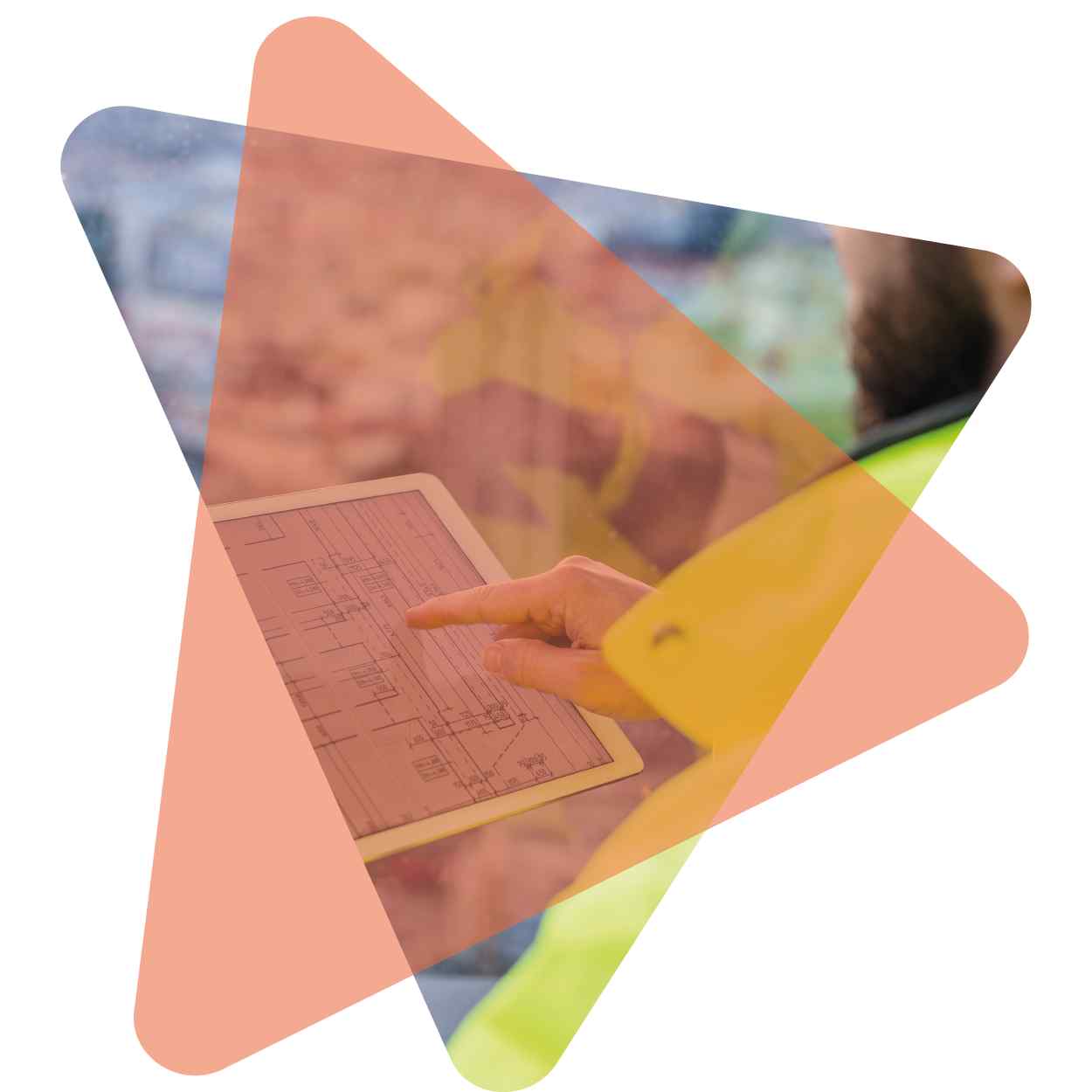 Simplicity
We strive to simply and quickly handle complex issues.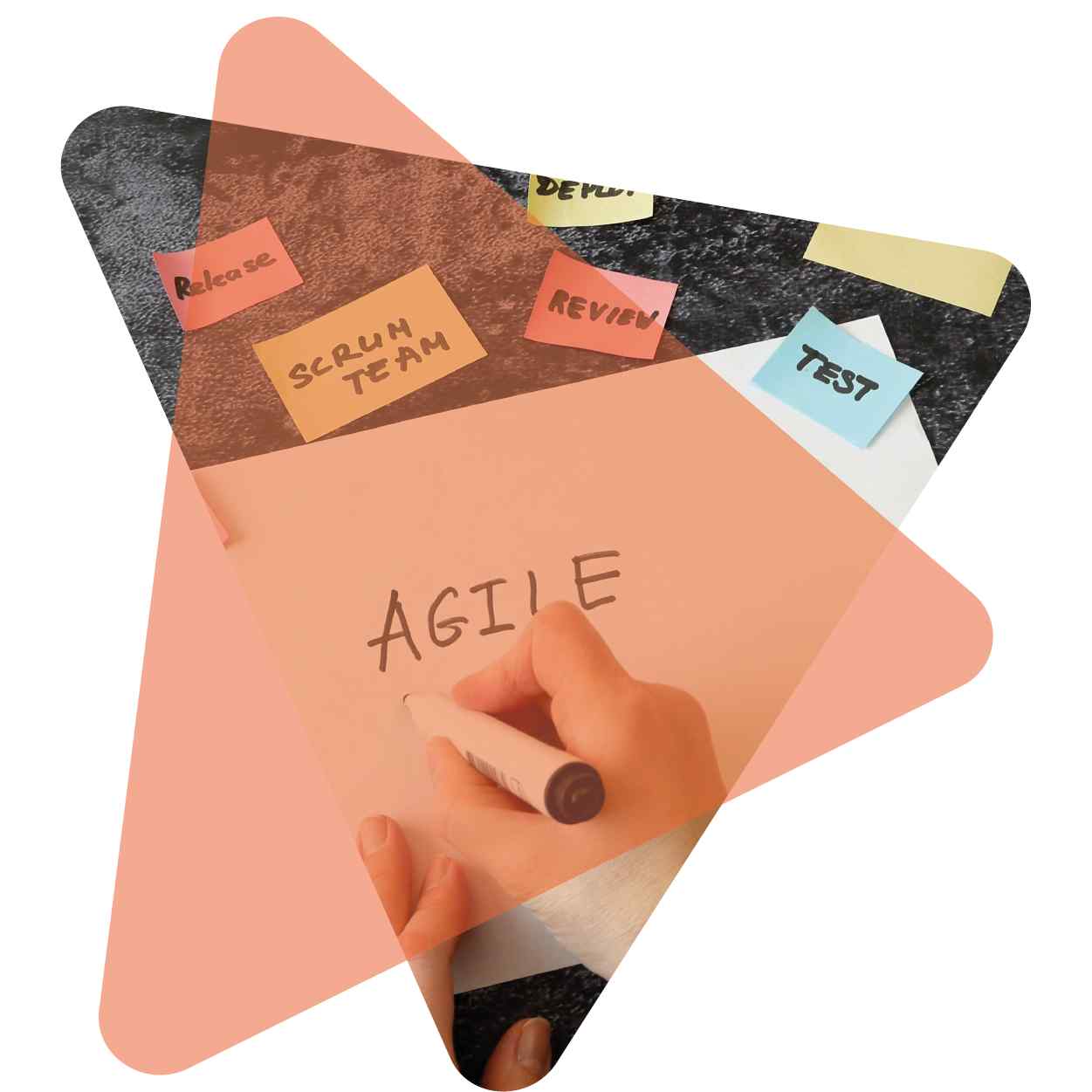 Agility
We use agility to take small steps and quickly create value for customers and teams.
.

Join us !
Choosing Teamoty means choosing a tech construction innovative player, a French company with international influence, a startup where working feels great and which places its employees' well-being at the core of its performance. You are choosing to join a company in which you will be able to leave a mark, to create value together and to grow along with society and the construction sector's customs.
Are you willing to join the Teamoty adventure ?