Project owner
Building with peace of mind, with low urban impact sites and reliable delivery dates.
Despite a meticulous preparation of the construction site, nowadays only 31% of the owners' projects meet the required budgets and 25% are delivered on time. The risks that are inherent to delays are not to be neglected. In order to secure the projects' delivery right on time, the first thing to do is to secure the schedule.
On the other hand, environmental requirements are increasing and project owners are getting more and more concerned with reducing the impact of their construction sites in order to preserve the environment as well as their good relations with local residents. Controlling transport flows and waste management has therefore become a real strategy.
Have an impact on your projects
Improve your ecosystem by relying on a tried-and-tested digital tool: Executive Project Manager, companies, Planners, SCMC (scheduling, construction management and coordination), General Contractor, Design & Engineering Office, etc.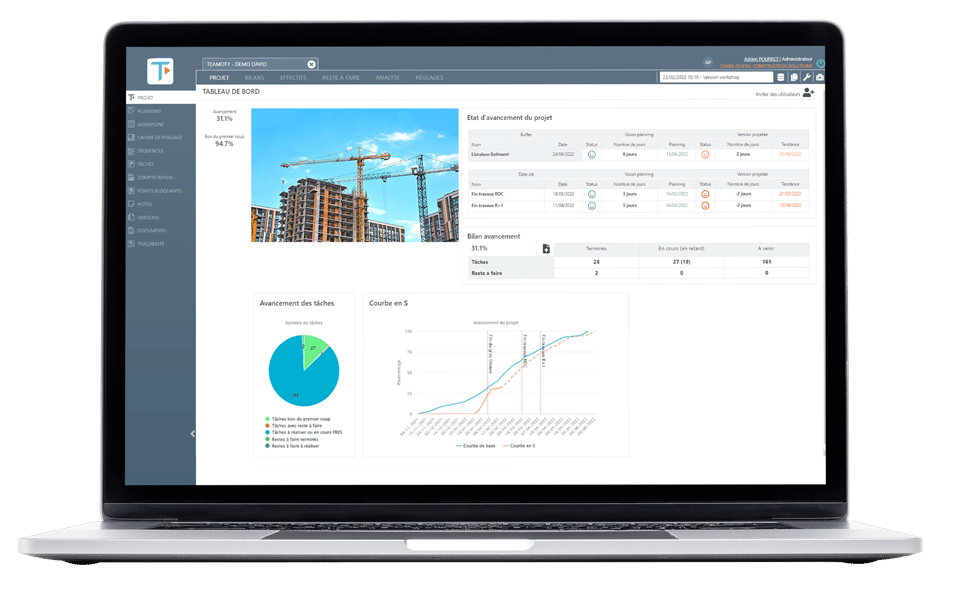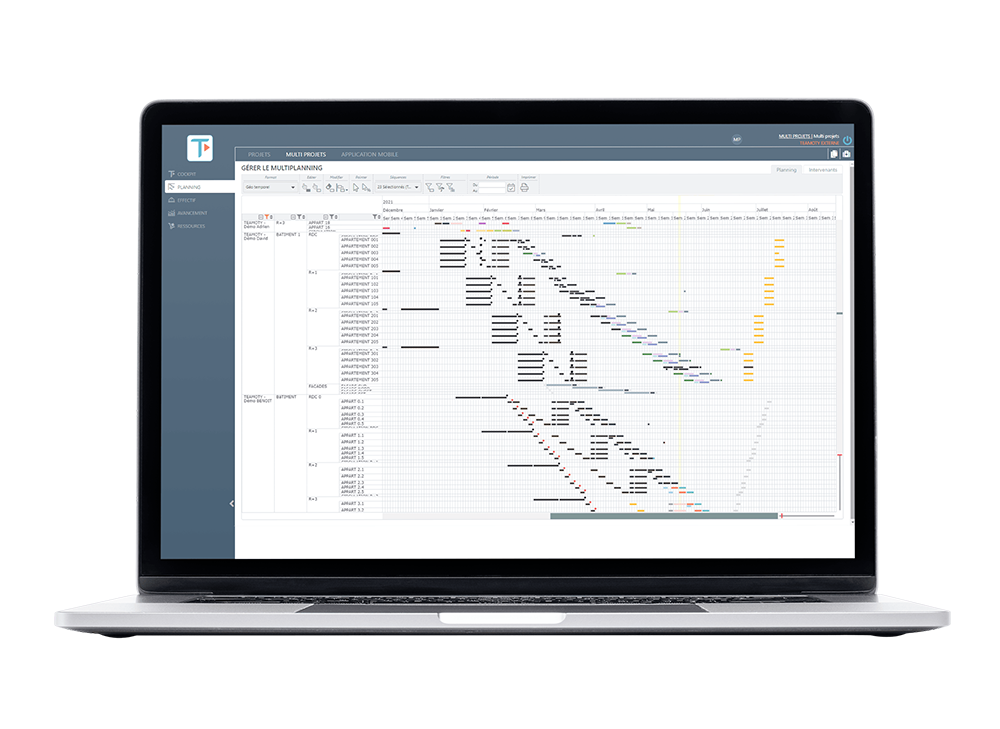 Implement multi-project operation mode
Manage several projects at the same time by keeping a real-time monitoring to avoid abuses and observe how projects make an impact on a sector. Change point of view in order to detect and follow.
 Freeze your process with a tool providing detailed monitoring
Implement an industrialization oriented-mindset, in the noble sense of the term. Regardless of the type of your project (housing or office project), repeating the tasks allows you to plan faster, to implement a form of industrialization of construction sites, but also to dictate the purchasing strategy.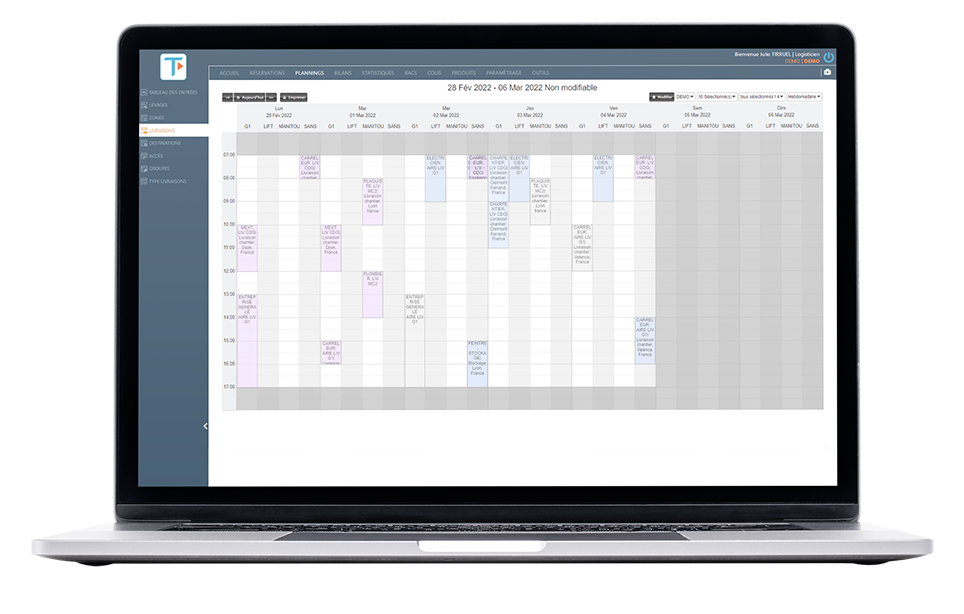 Minimize the impact of your construction sites on the urban environment
Maintain good relations with mayors and local authorities and create a positive image of the site with local residents and professionals.
 Comply with the applicable legislation on your sites
Meet legal constraints (especially environmental constraints) with the obligation to sort the 7 main waste types on construction projects (regarding local legislation). Reduce the greenhouse gas, CO2, traffic jam and noise arount the site (regarding the local laws).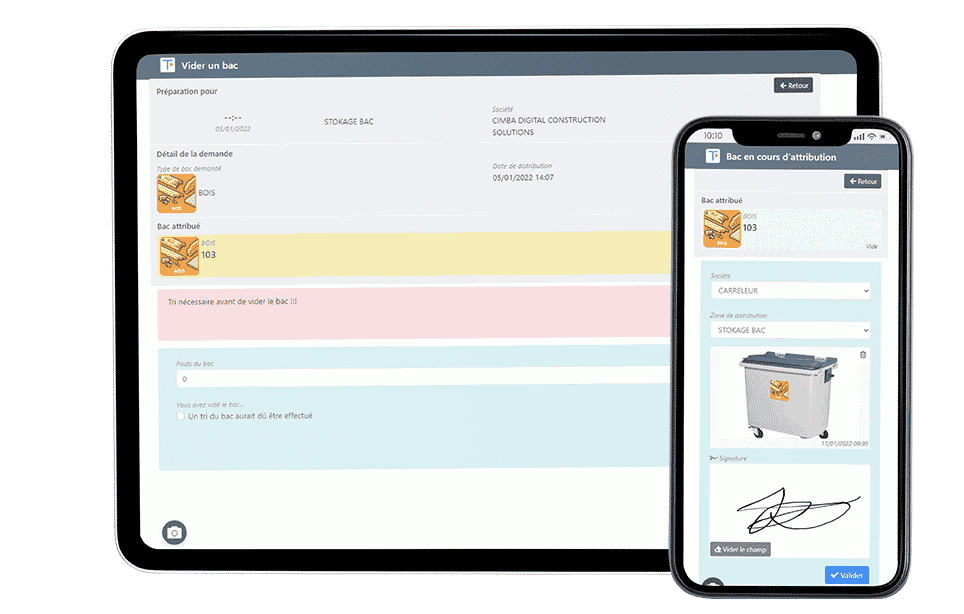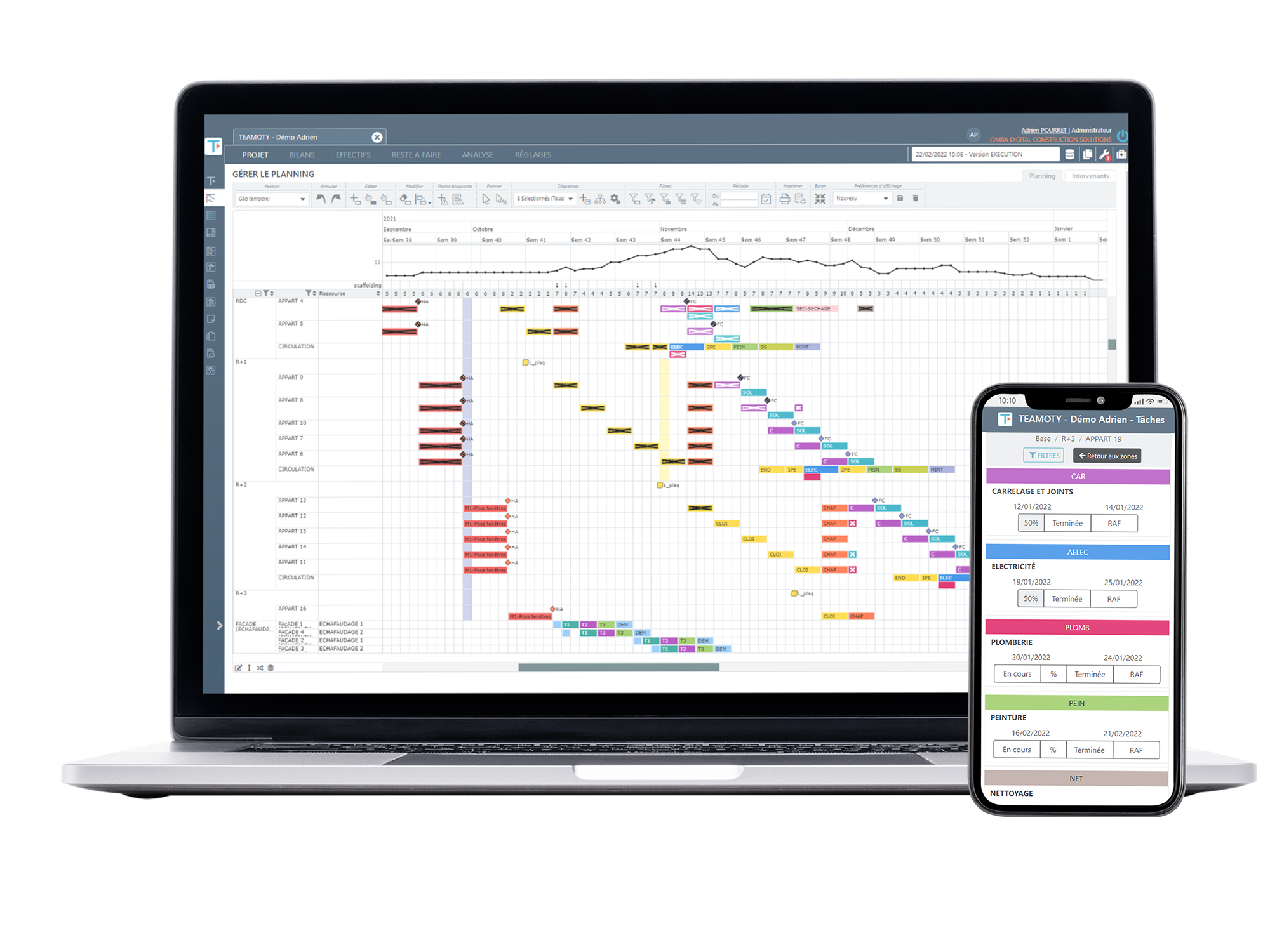 Teamoty Scheduling
Optimize construction schedules to meet your partners' challenges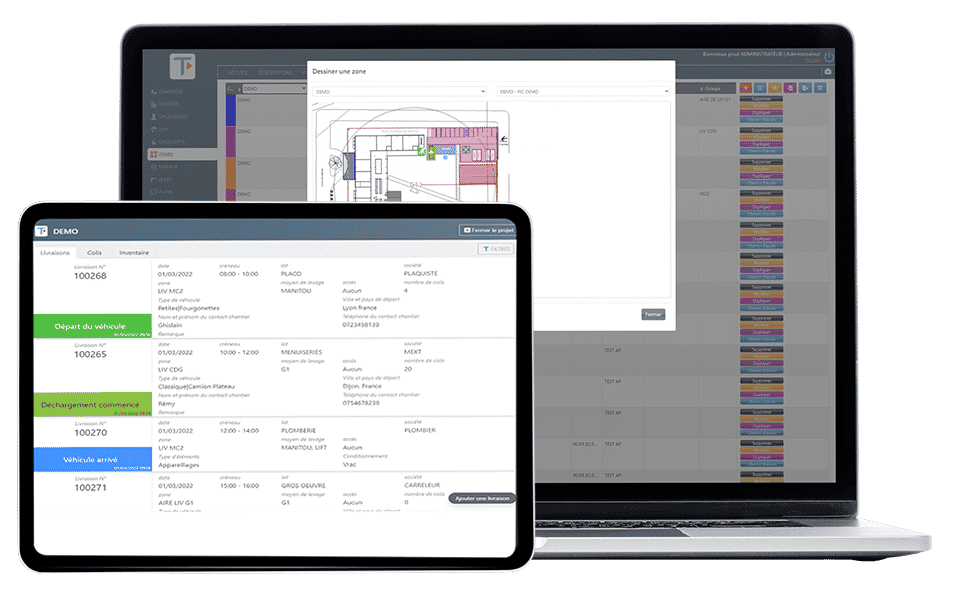 Teamoty Logistics
Manage construction site logistics more efficiently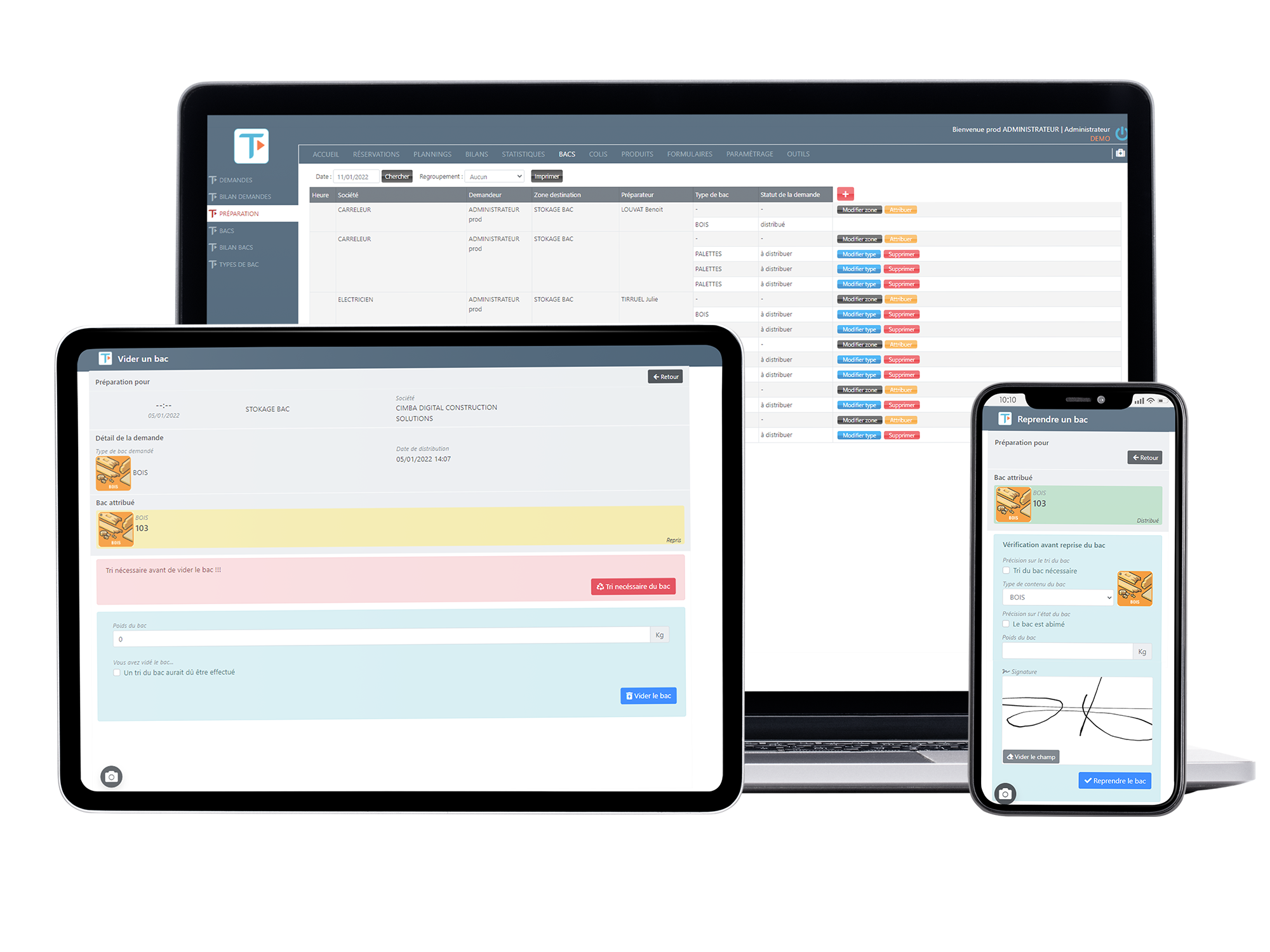 Teamoty Recycle
Address the need to manage waste separation on your construction projects
Project owner, Building with peace of mind, with low urban impact sites and reliable delivery dates