Olivier Picard, research officer and digital manager at KS Services, tells us how he uses Teamoty Logistics. KS Services is a logistics service provider.
We have 650 employees throughout the group, including about a hundred in the construction and public works branch. My main job is as a design manager, I help our clients (EG and project owner) to build a logistics offer upstream of a project.
I also have the role of "digital referent", in particular by being responsible for the implementation of the "Teamoty Logistique" solution. The first use of "Teamoty" was on the "Tour Marseillaise" project, a new 31-storey tower on the Marseilles coastline.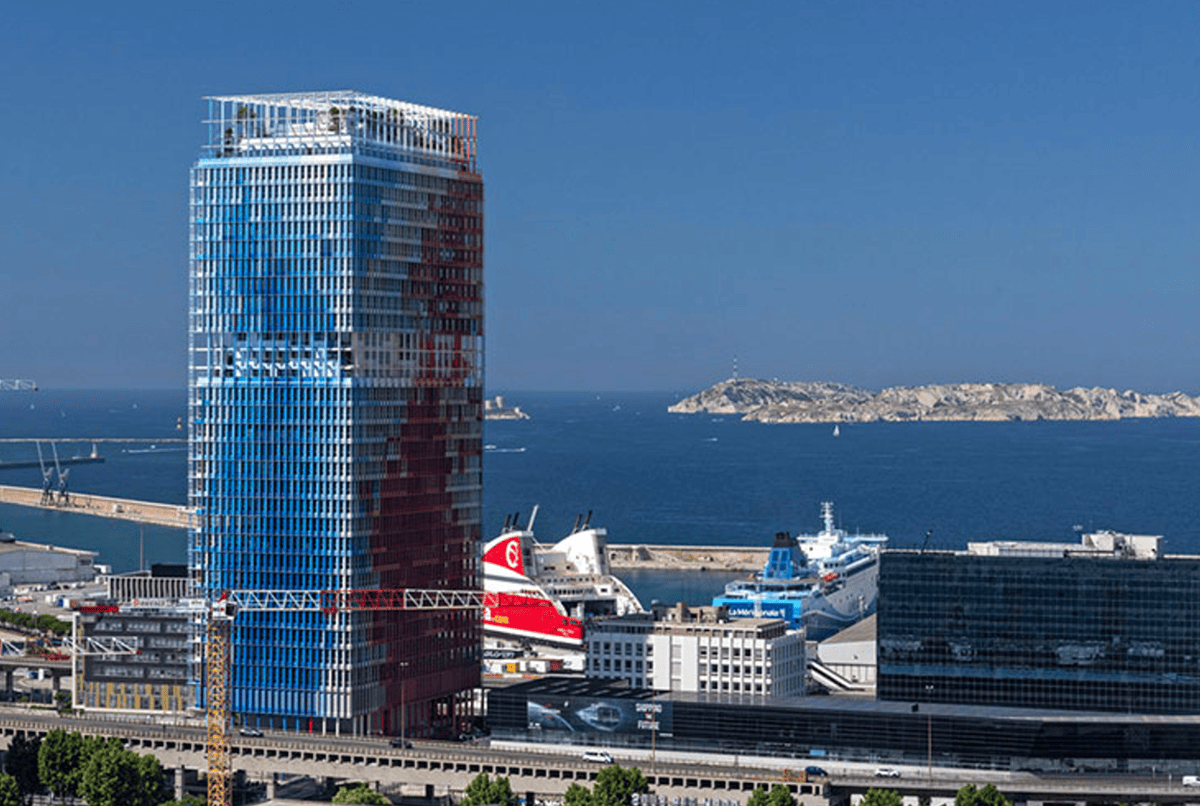 We turned to this new Teamoty Logistics solution because one of our customers had told us about it after it was used on the "Fondation Louis Vuitton".
Since then, we have been the first promoters of the interest of the solution. My interest lies in the creation of studies that give us real data to refine our future offers with great precision.
Teamoty helps us to manage our activity. It allows us to size our team from one day to the next according to the expected load. Without this solution, I am sometimes obliged to plan more staff than necessary because I have a duty to satisfy my client. Where I find great added value for one of our general contracting clients is that I am able, via the analysis of my previous sites on "Teamoty", to tell him how many people and how much time I will need to make the entire logistics chain more fluid.
Thanks to this data, I can meet with site managers who are managing €200M projects and guide them or make complete organisational proposals thanks to our feedback.
This is very much appreciated by our customers and is a real guarantee of quality.
KS Services is a pioneer in building logistics management and we want to remain competitive. This inevitably requires appropriate digital solutions. For us, this is the first tool that we recommend and which allows us to intervene in good conditions. It's fun and easy to integrate, and makes it much easier for companies to get involved. We save time, it's collaborative and I'm entering into a continuous improvement process. Moreover, the system meets different business needs. Everyone is involved!